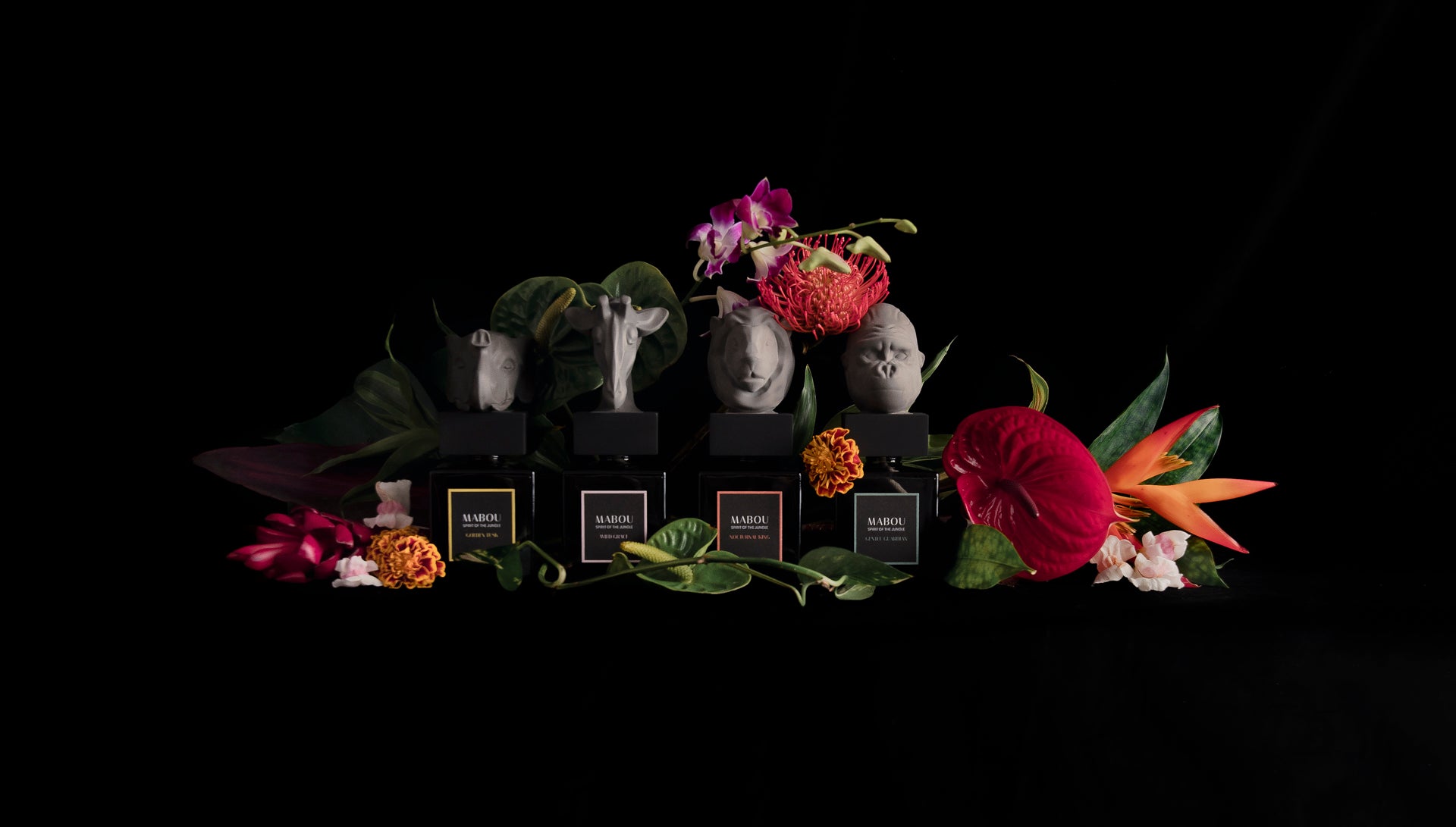 luxuriöser Raumduft mit edlem Design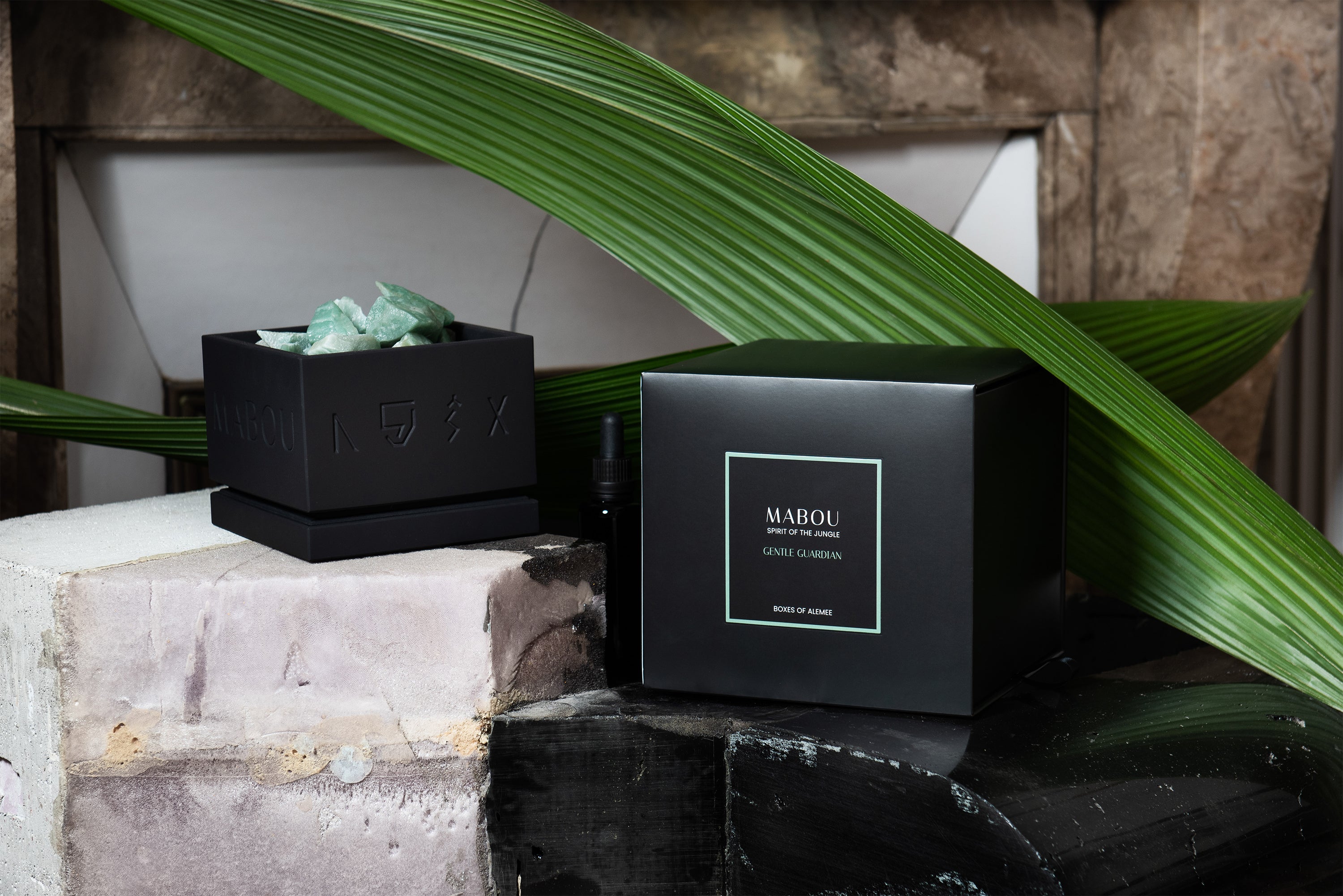 High quality fragrance box with gemstones
A World Of Exclusive Fragrance Designs
After extensive development and research with leading perfumers and designers, Mabou puts a deep and revolutionary innovation in the field of home fragrances on the market.
For the first time, sculptures are used as diffusers and hand-crafted boxes are provided with exotic stones and candle wax.
All products are 100% handmade in Germany. Each edition, as well as its fragrances, is inspired by creatures and places of Mabou and tells their story.
Handmade in Germany
Die Entwicklung und Produktion von Mabou ist der Kern der Marke. In unser Boutique Manufaktur in Deutschland werden alle Produkte in Handarbeit hergestellt und individuell nachbearbeitet. Jedes Produkt ist ein handgegossenes Unikat.