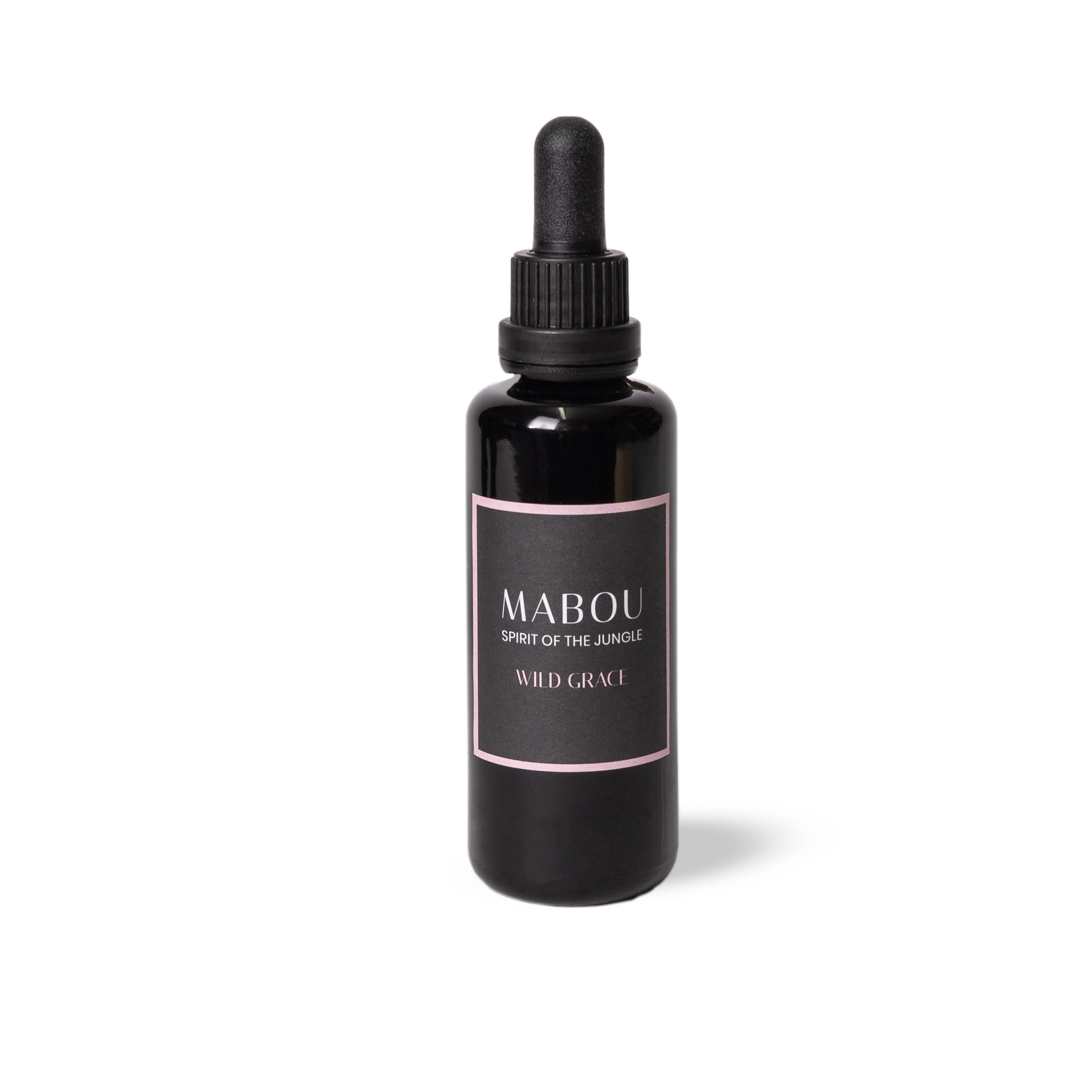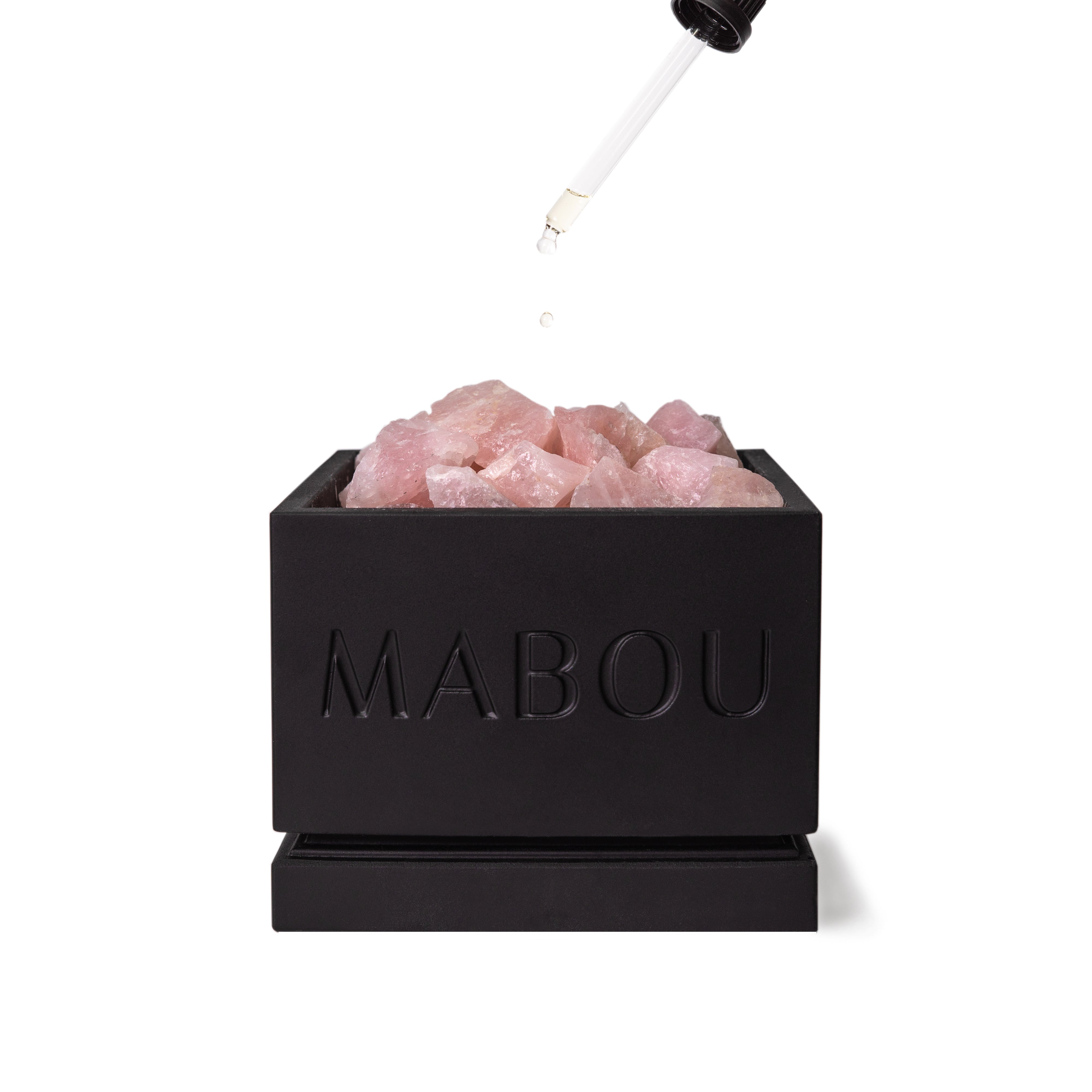 Refiller Boxes of Alemee - Wild Grace 50 ml
✔️ Experience the nature and biodiversity of the Mabou jungle
✔️ Fine Fragrance scents with perfume character
✔️ Reusable
✔️ 100% handmade made in Germany
In stock
Use this product to refill your Box of Alemee.
"Spirit of the Jungle" is Mabou's first collection and is based on one of many stories of the still unknown world. "Boxes of Alemee", Chapter II of the story, offers new insights into the world of the nomadic folk "Baakir" and background on the sudden disappearance of the jungle dwellers they so revered. The combination of savannah and jungle forms the core from which the fragrance notes of the "Spirit of the Jungle" are derived.
Fragrance: Sandalwood, Apple Blossom, Grapefruit
Carrier material:
Container: Glass bottle with pipette
Volume: 50 ml
Handmade in Germany
Spirit of the jungle
1. Remove the stones from the bag and carefully place them into the Mabou Box.
2. Apply the scented oil by dripping it over the stones using at least 2-5 pipettes once a week, depending on the desired intensity.
The bottle contains 50 ml, so this process can be repeated up to 25 times to refresh the fragrance. If wanted, the scent delivery can be temporarily stopped by simply closing the box with its lid. Refillers are available in the Mabou online shop for 39 €.