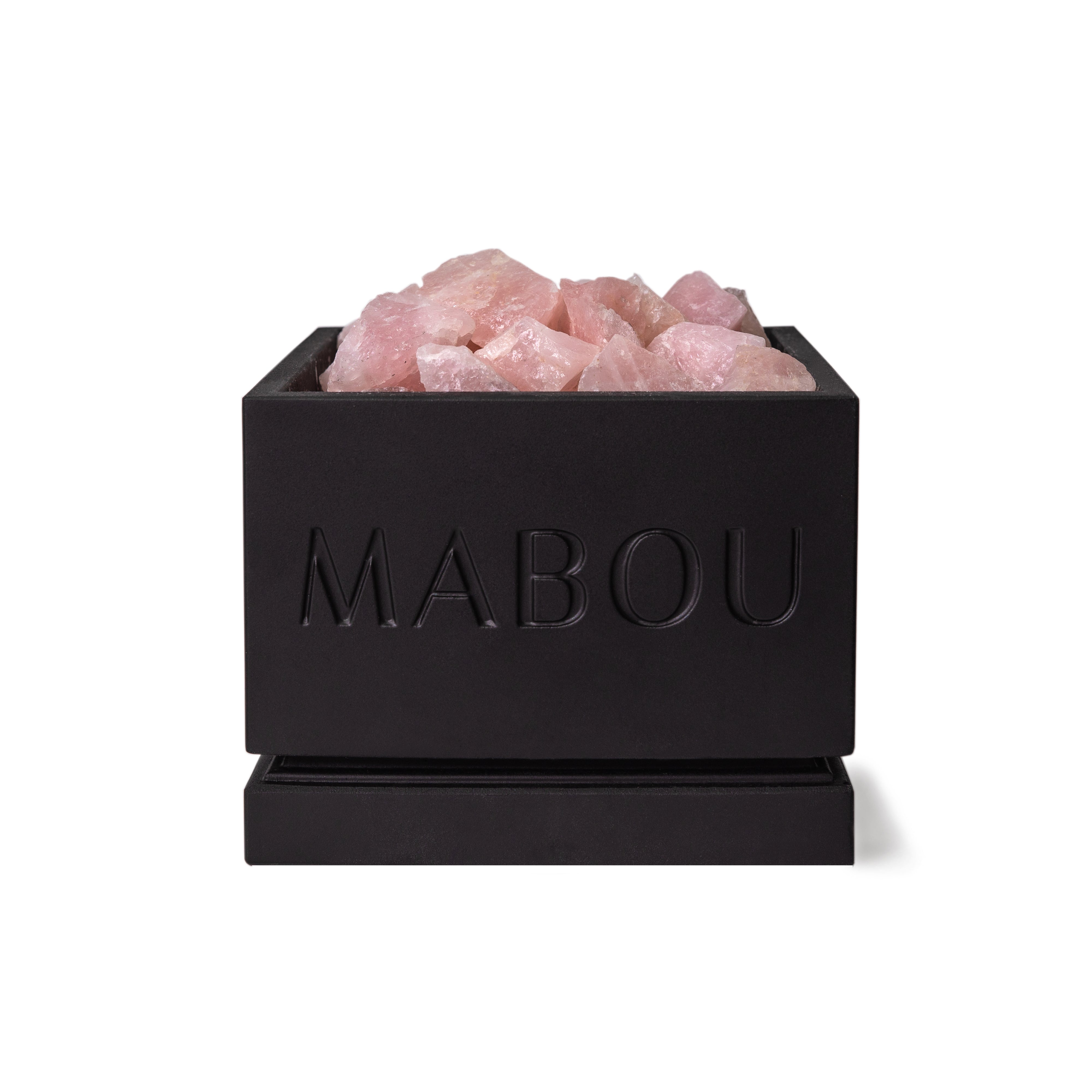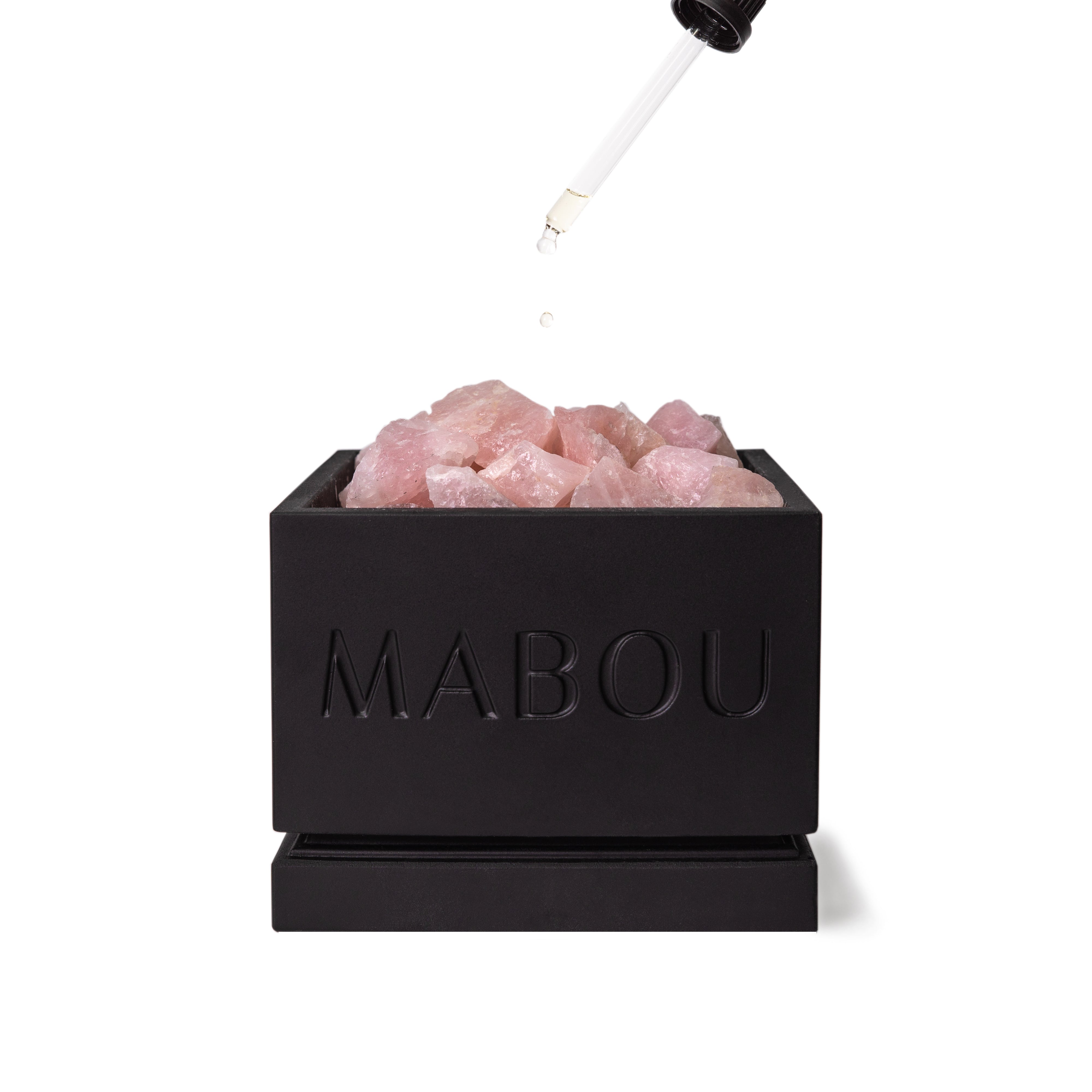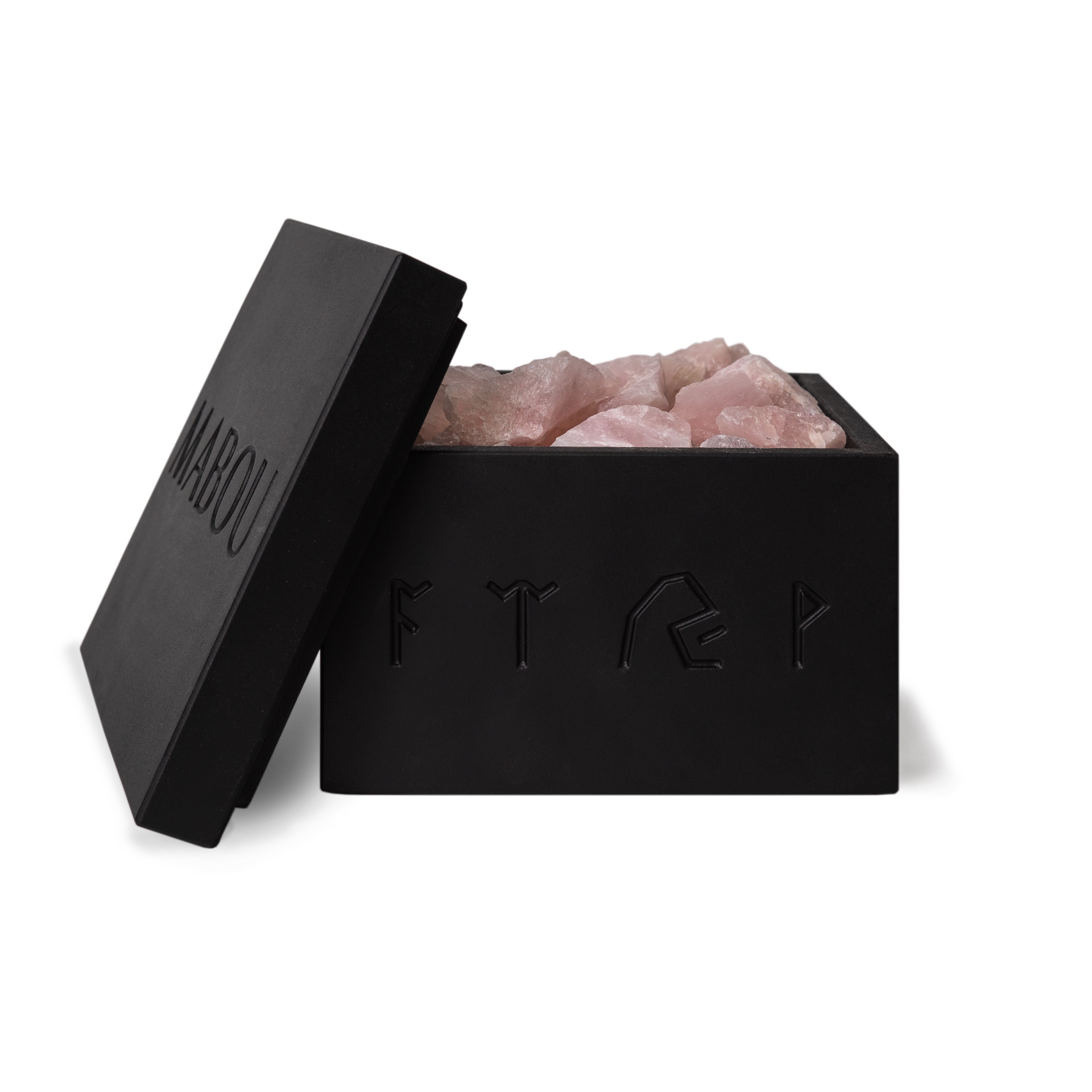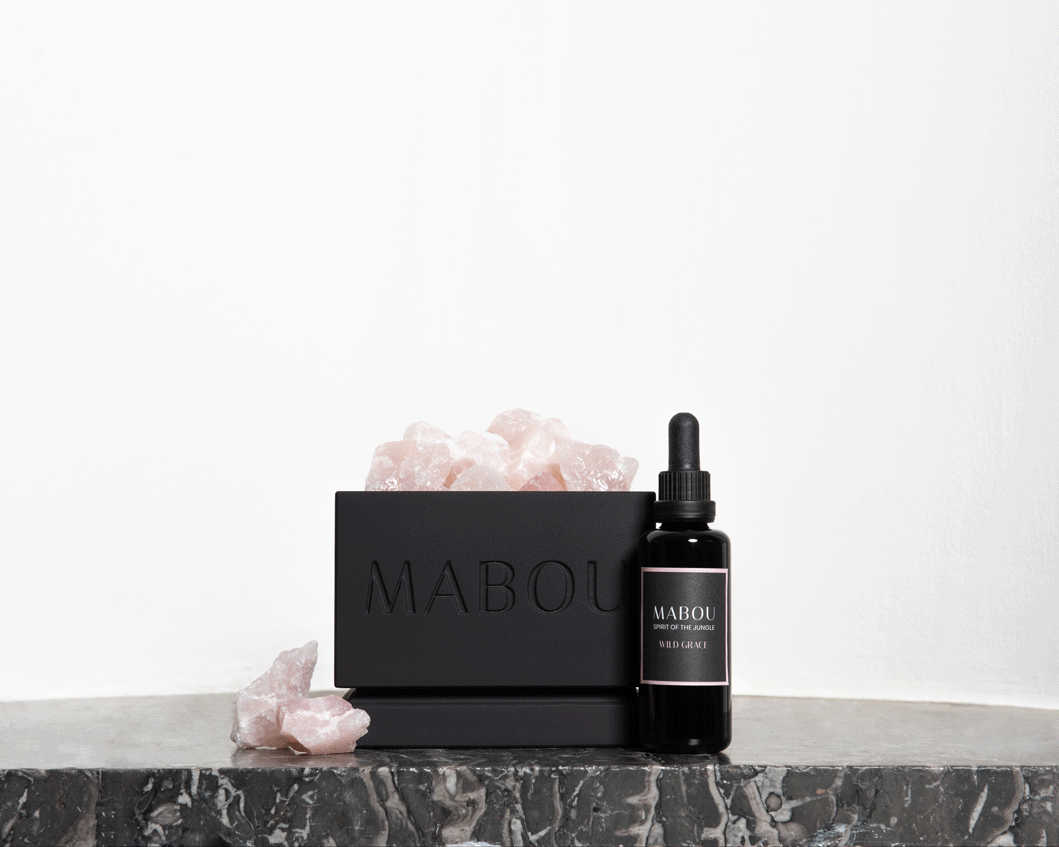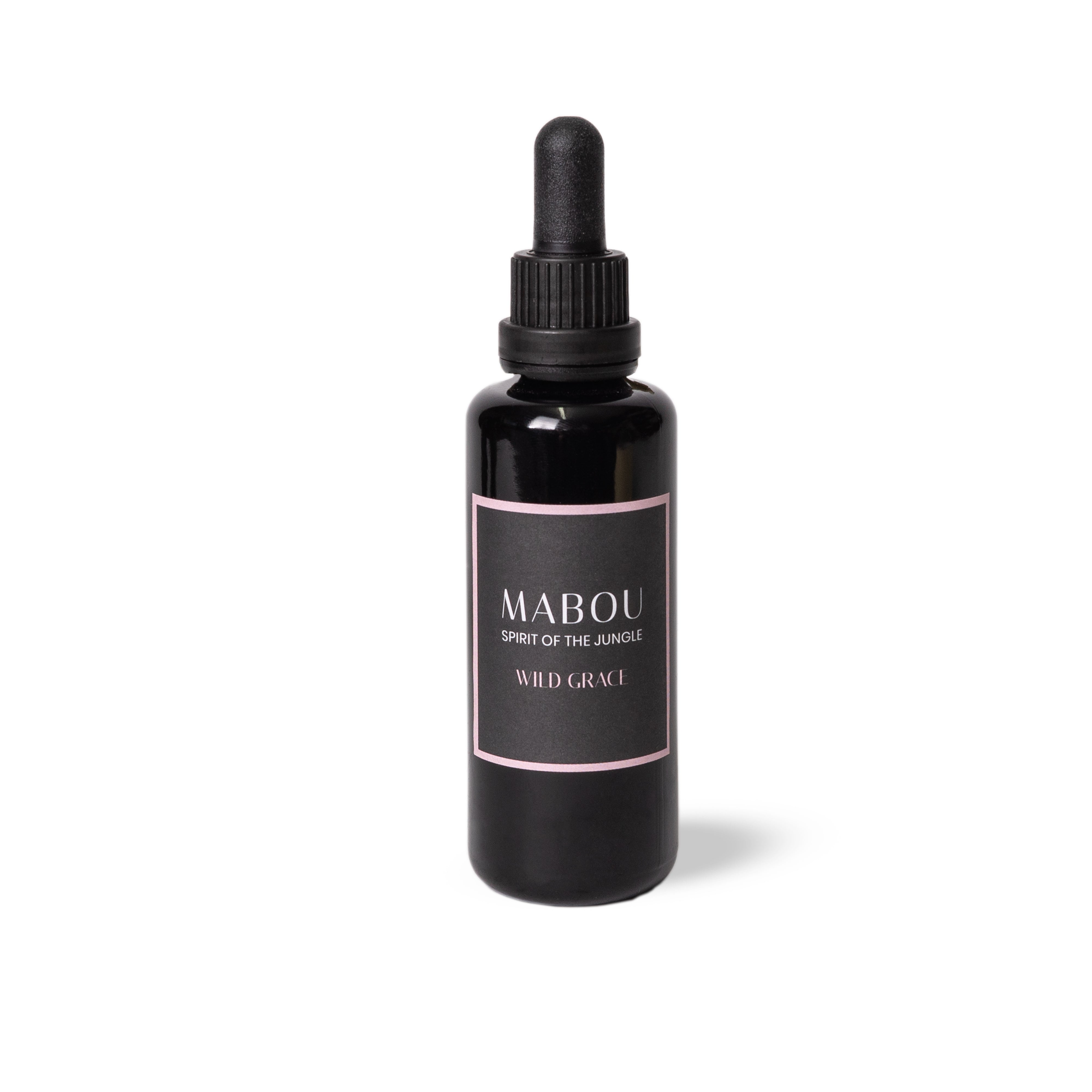 Boxes of Alemee - Wild Grace
✔️ Experience the nature and biodiversity of the Mabou jungle
✔️ Fine Fragrance scents with perfume character
✔️ Reusable
✔️ 100% handmade made in Germany
In stock
The fragrance composition of the Wild Grace tells the story of the giraffes of the Mabou Jungle.
Filled with rosequarz the Wild Grace Box spreads a lovely aroma of vanilla, tonka bean and night jasmine.
You can adjust the intensity of the scent to your liking by sprinkling at least 3–5 pipettes over the stones per week.

Mabou's first collection "Spirit of the Jungle" is based on one of many stories from a yet unknown world. "Boxes of Alemee", Chapter II of the story, offers new insights into the world of an nomadic folk "Baakir" and the background to the sudden disappearance of the jungle inhabitants.
The fragrances of the collection are inspired by the nature and biodiversity of the jungle and enchant their surroundings with exceptional ingredients.
With the Mabou "Boxes of Alemee" the intensity of the fragrance experience can be customized.
Fragrance: Vanilla, Tonka Bean, Night-Blooming Jasmine
Carrier material: Rose Quartz
Container: Custom Concrete Mixture
Volume: 50 ml
Handmade in Germany
Spirit of the jungle
1. Remove the stones from the bag and carefully place them into the Mabou Box.
2. Apply the scented oil by dripping it over the stones using at least 2-5 pipettes once a week, depending on the desired intensity.
The bottle contains 50 ml, so this process can be repeated up to 25 times to refresh the fragrance. If wanted, the scent delivery can be temporarily stopped by simply closing the box with its lid. Refillers are available in the Mabou online shop for 39 €.