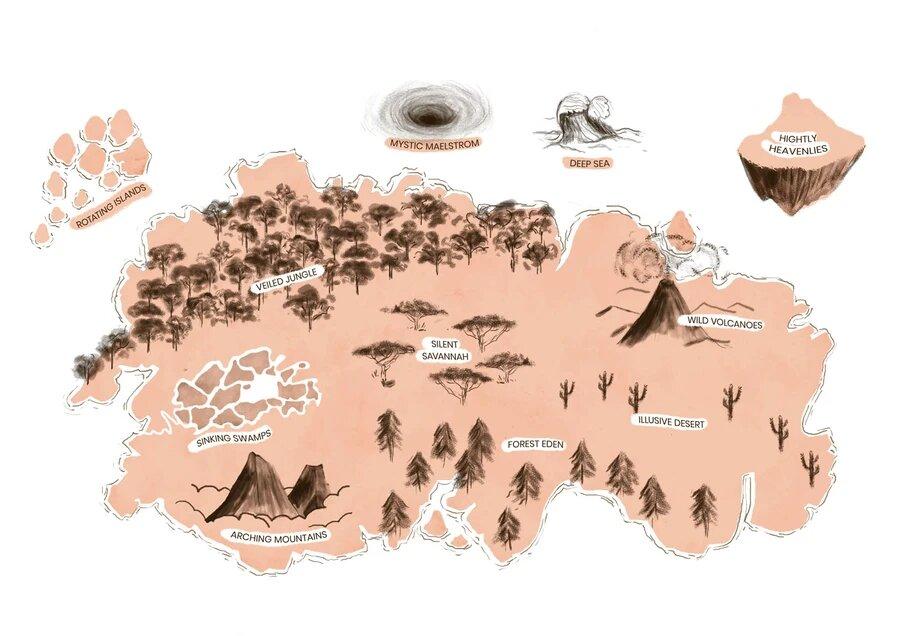 The Mabou Story
An undiscovered world full of secrets.
Fascinating animals, extraordinary plants and undiscovered human tribes live in the world of Mabou.
Tales of red-tinged deserts, richly grown jungles and luminous forests are among the legends of Mabou. Until recently, these were considered lost. Now, for the first time, sculptures, artifacts and other mysterious objects of Mabou are reappearing to tell their story.